Analysis of supply and demand and hot issues in cellulose industry chain

——Kevin Ding, chief analyst of CCFGroup
2021-05-27 13:05:26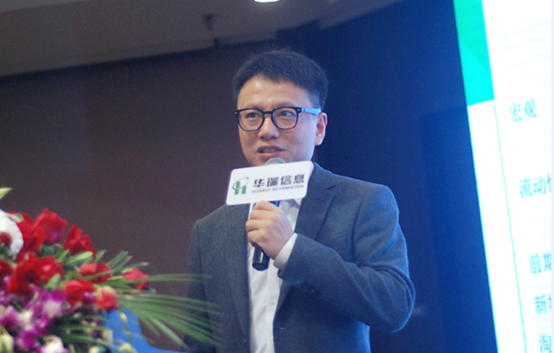 Mr. Ding first compared the macroeconomic conditions faced by the cellulose industry in 2009, 2015 and 2021, as well as the operating rate, capacity and downstream market operation during these periods. Then Mr. Ding analyzed the price trend of cotton and viscose as well as the spread.
In the second part, Mr. Ding shared the basic statistics of the industrial chain, mainly including the global dissolving pulp supply and demand, the import volume of dissolving pulp in the mainland China, and the production capacity and utilization of viscose staple fiber. For the capacity utilization in 2021, Mr. Ding expected that with the gradual control of the epidemic, the economy will gradually recover, and the capacity utilization rate of the viscose industry will return to more than 80% in 2021. The operating rate of some small and medium-sized enterprises is better than 2020, but the direction of the epidemic is uncertain
In the third part, Mr. Ding looks forward to the future trend of the industry. He believes that according to IMF data and population growth data, it is not difficult to maintain a 2% growth in consumption, and new fiber growth will be met by synthetic fibers and cellulose fibers. If synthetic fiber grows at a growth rate of 3%, the growth of cellulose fiber is more than 6% per year. If synthetic fiber grows at a growth rate of 4%, the growth of cellulose fiber is close to 5% per year.