Industry Forum]The European Textiles and Apparel Industry-Impact of COVID-19 &Recovery Strategy

——Dirk Vantyghem, from EURATEX
2021-05-27 10:54:15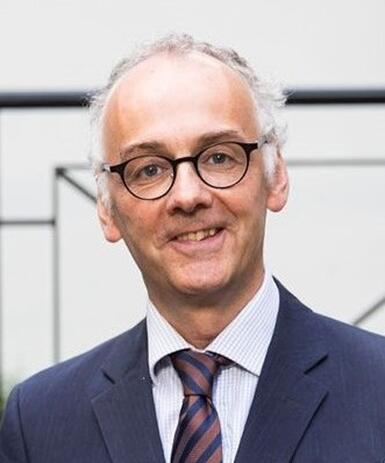 First, overview of European textile industry. Mr. Vantyghem introduced that the EU 27 countries covered 160,000 apparel companies and realized 162 billion of annual turnover. There were 1.5 million employees and 61 billion exports of apparels. At the same time, Europe is the world second most important exporter of T&C, after China. 38% of total T&C turnover is sold on global markets and SMEs account for more than 50% of total export value.
Second, impact of the COVID-19 on European textile industry. The COVID-19 exerted great impact on European textile industry. The retail sales of textiles, clothing, leathers and footwear declined by 14.4% y-o-y. The employment rate of textile and apparel industry respectively decreased by 2.4% and 6.8%. The EU T&C business confidence indicator fell by 50%. The short-term economic confidence was slipping, while it was gradually improving with the control of pandemic in 2021.
Third, the outlook for EU Textiles Strategy. The EU textile industry will stick to the regulations of sustainability & circularity, innovation & digitalization, skills & entrepreneurship, pay attention to the concept of market development. The EU will try to realize free & fair trade, secure market access in UK, US, Mercosur, implement PEM Convention and more effective market surveillance and establish a sound market execution mechanism.