Development trend of regenerated cellulose fibers

——Chen Baojian, chief engineer of the National Textile Product Development Center
2021-05-27 08:54:15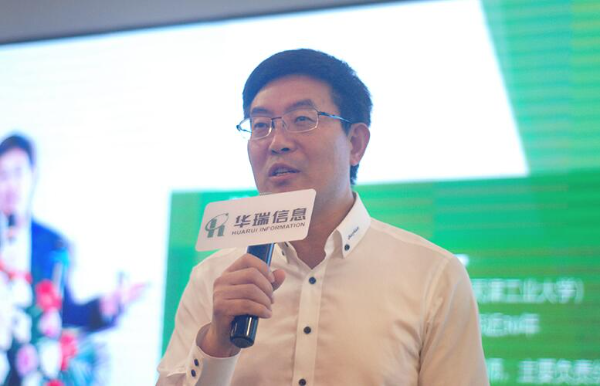 Mr. Chen's report is divided into 4 parts:
Firstly, Green and sustainable development trend of textile industry. Mr. Chen introduced the realization of the goal of peak carbon dioxide emissions and carbon neutrality, the textile industry has always taken green development as the strategic direction to speed up the formation of a green and low-carbon circular development pattern and brands promote the consumers' awakening and cognition of sustainable concept.
Secondly, Green technology empowers sustainable development of fashion. Mr. Chen clarified that circular economy and closed-loop production helps promote the development of the new generation of green fiber and drive the product innovation of industrial chain.
Thirdly, Cases of development of regenerated cellulose fiber products. Mr. Chen presented the application of regenerated cellulose fiber in textile products.
Lastly, Systematic solutions for textile product development. Mr. Chen proposed the cooperation between Fabrics China Technology Innovation Alliance and enterprises to establish and improve the solution of product development system in textile industry and promote the collaborative innovation of textile and clothing industry.