Opportunities and challenges of cellulose fiber industry under the background of carbon neutrality

——Zhang Dongbin, Deputy General Manager of Tangshan Sanyou Group Xingda Chemical Fiber Co., Ltd.
2021-05-27 08:53:25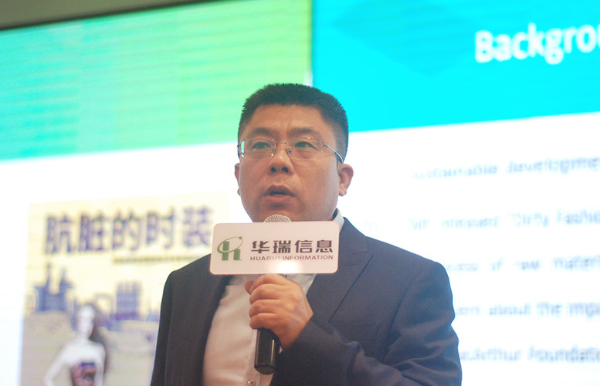 Mr. Zhang's report is divided into 3 parts:
Firstly,Mr. Zhang introduced carbon neutrality under the background of sustainable development. He elaborated the concerpt of carbon neutrality and world's targets. Companies can promote the use of renewable energy and achieve energy saving and emission reduction by technological innovation. The ultimate goal is to use only renewable energy instead of fossil fuels to balance carbon emissions with the amount of carbon absorbed back to the earth. Companies can also buy carbon dioxide emission capacity from other countries or regions who have "not used" capacity.
Secondly, Mr. Zhang clarified the opportunities and challenges. Companies are faced with urgent request for technology upgrade, continuously increasing production cost, pressure of sustainable development, demand for expanding reproduction carbon emission indicator.
Lastly, Mr. Zhang proposed the triving direction of cellulose fiber industry.