Green, Innovation and Collaboration-Driving force of cellulose fiber development

——Mr. Huang Wei, vice president of business of Sateri Group
2021-05-26 14:15:02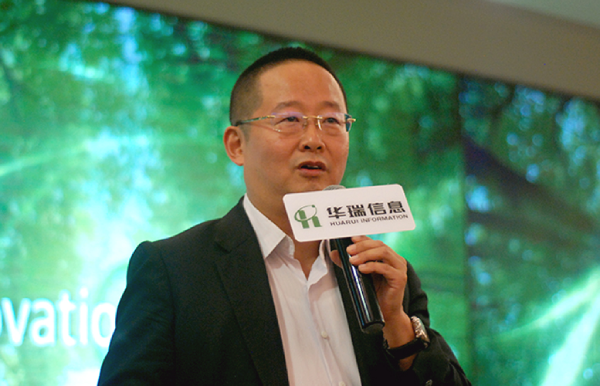 The report covers three parts:
1. Mr. Huang points out that green sustainability is the rigid demand of cellulose fiber development, because green transformation is becoming a new requirement of enterprise development. Sustainability is throughout the life cycle of products, and biodegradable materials are attracting attention.
2. Product innovation is the driving force for the development of cellulose fiber. Under the pattern of dual-cycle development, consumers in the Chinese market will pay more and more attention to quality, health and product experience in the next five years. At the same time, the proportion of "silver-haired" consumers is also increasing year by year, so product innovation and development should adapt to the market.
3. Mr. Huang talked about the collaborative and partner development of the industrial chain. With the rapid development of e-commerce in China, the importance of the online consumer market is constantly strengthening, and the fiber industry should strengthen cooperation with industry self-regulatory groups, innovation alliance platforms and downstream docking platforms.