Industry Forum]Prospects of container marine market in the post-COVID era

——Joe Zhao, General Manager of Strategic Development Department and General Manager of Chemical Raw Material Department of Sinochem International Industrial Resources Division
2021-05-26 14:26:25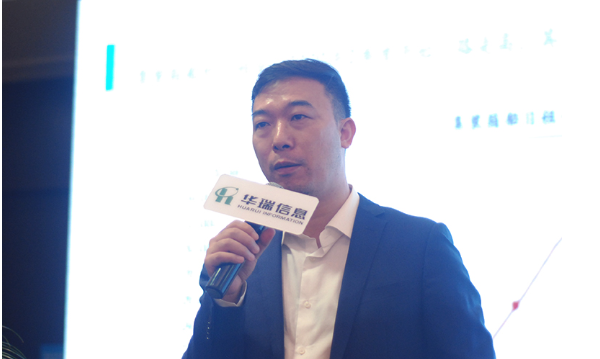 Mr. Joe's report is divided into 2 parts:
Firstly, he introduced the logic behind surging container marine freight. China rapidly recovered from the pandemic and resumed work and production. Container shipping cost sharply climbed up. Marine market has been in chaos. Tighter supply continued. As a result, the congestion of ports is hard to alleviate in short run. Laid-up shipping capacity was low but the new capacity was limited too. Therefore, stocks of container manufacturers dropped quickly. Renting market was grim.
Secondly, Mr. Joe analyzed where container shipping market is heading for. The mismatch between supply and demand remains unsolved on container market while shipping routes steadily grow. New shipping capacity is insufficient. Competition pattern in container shipping market has formed. The match between supply and demand will take time. This round of container replenishment cycle will last for at least one year. Leasing market is prosperous. Container manufacturers run at full capacity and see high manufacturing cost. Therefore, Mr. Joe expects freight will sustain high throughout 2021 and may ease in 2022.